Personal Sessions with Julia Stubbe
Through intuitive conversation with your Higher Self, Julia will provide clear insights, deep clearing, profound healing, and strong activations through her gifted connection to Source. She will assist you in releasing blocks of fear to awaken higher levels of consciousness on a quantum level.
Book Your Session Now!
Transformation Energy Healing at the Multi-Dimensional Level
During your session Julia will connect with you through your Higher Self, empowering you to empower yourself, and find balance facilitating any of the following:
Unlock your creative DNA to inspire you to vibrate higher and clearer.
Connecting you with your guides and higher selves to upgrade your Spiritual Infrastructure.

Clearing subconscious emotional trauma throughout your Ancestral line and current lifetime.

Healing with your Inner Child.
Explore past lives, releasing karma and patterns currently affecting this lifetime.
Cut cords and attachments of this lifetime, and past lifetimes.
Clearing entities and implants that may have an energetic hold on you.
Shadow work: learning how to integrate your shadow self into your life.
Work with your healing teams to realign your body energetics on a cellular, metaphysical, and quantum level.
Creating bridges between the material and to many multidimensional spiritual worlds.
Discovering creative new ways of expressing and being your authentic self in the world, such as finding your own unique voice.
Opening pathways to Multi-Dimensional levels, activating vibrations to assist you in reconnecting with your true purpose.
Assisting you to refine your abilities to manifest and create a reality that you want with the things you desire in your life.
Help to guide you through the global consciousness "Shift" that is now ushering in a new high-vibration energetic world in the NOW moment of your existence.
Some of the benefits Julia's clients have experienced.
A greater awareness and understanding of who they are.
Positive breakthroughs of old habits and behavior patterns.
Calming of tension and anxiety.
Lighter and more positive emotions.
Higher energy levels.
Positive changes in their relationships.
Improvement in physical and emotional health.
Awakening and enhancement of intuitive gifts.
The activation process can happen quickly or gradually, depending on how and when you and your Higher Self choose to utilize.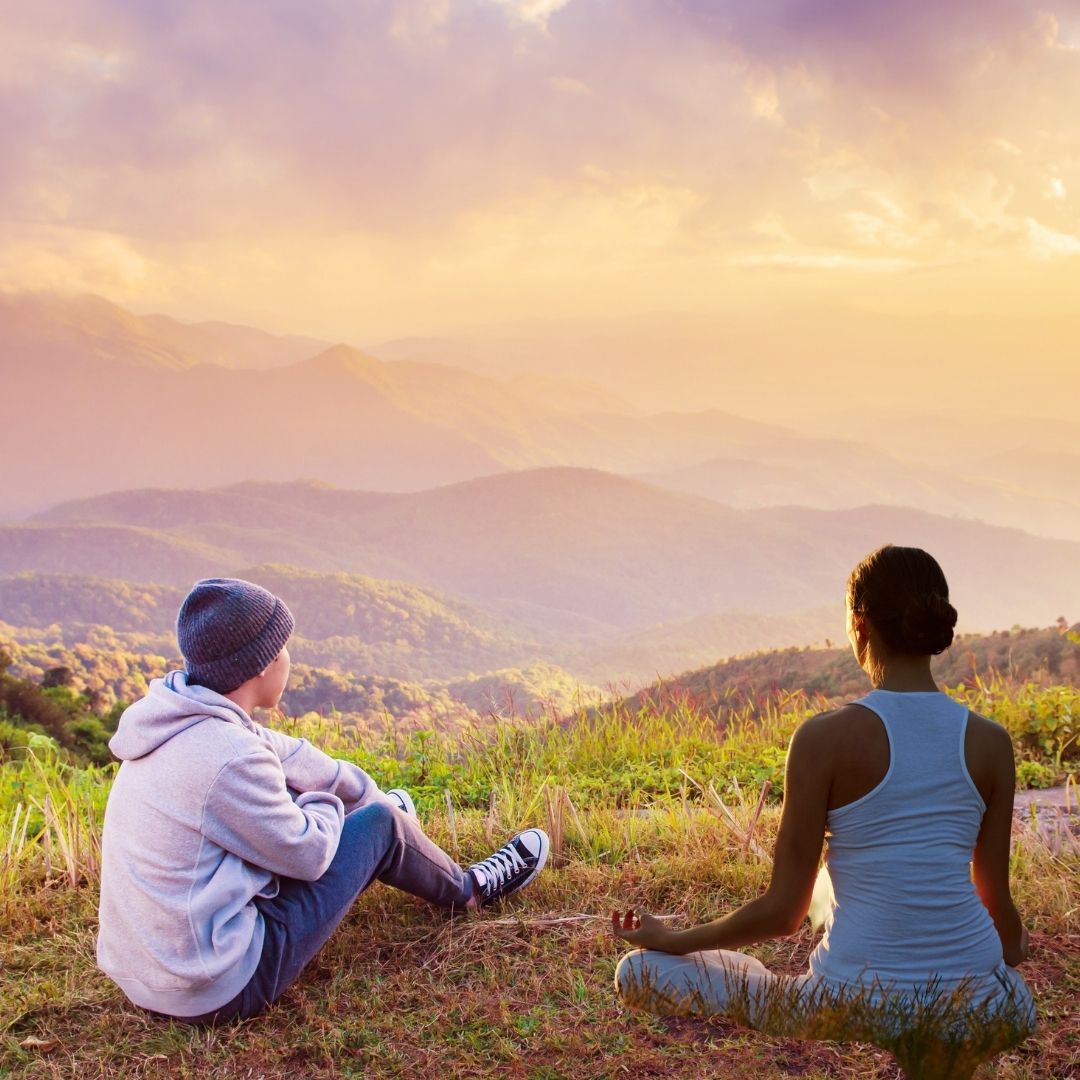 From the moment we gathered for my session, Julia made me feel comfortable and at ease. Her calm yet playful nature is appealing to me. Together we cleared ancestral blocks and went on to upgrade my dna. wow! I left the session feeling a distinct positive shift within. I would recommend Julia and her amazing gifts of healing for your spiritual journey.
My love and gratitude to you, Julia!
~KT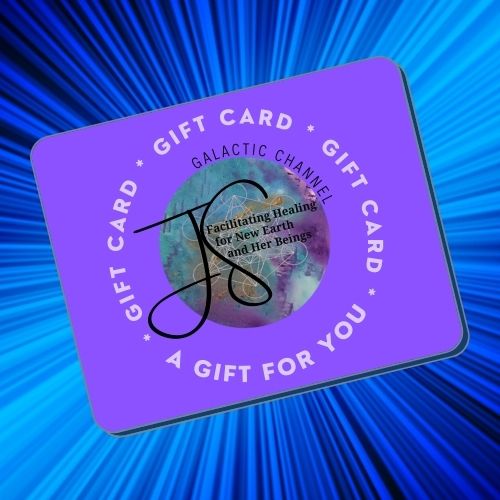 SPECIAL PROMOTION BOGO 25% OFF
Sweet Solutions: Julia's Gift Cards $25, $50, $100 and $200 available now!
60minute Personal Transformation Session
A one-time price of
USD $177.00
will be added to your order.
These gift cards are accepted when purchasing personal transformation or any service purchased on www.juliastubbe.com
Julia provided me a sacred space to grow and helped to light the path back to myself. Before our healing session, I was feeling a disconnect from my true self and felt lost as to how to draw that bridge. It was the one hour with Julia that I was able to not only feel the shift inside me, but to also visualize that bridge! Afterwards my body was tired from the vast downloads, alignments and activations – but on day 3 I woke up feeling JOY from every fiber of my being just radiate around me! I'm feeling so much more myself than I had the last year and I am just so grateful Julia paved the way back to myself.
– Christine B.
Julia has the amazing ability to channel profound healings, I could feel my body vibrating just laying on the table. Once she began, the amount of energy coming through was intense yet easy. I highly recommend a session with Julia for healing, releasing, or just to relax. I am so grateful to have met her and I look forward to my next session.
– Nikole, PA
Cancellation Policy
We understand that situations change and you may wish to cancel a session after you have purchased it. You must request a refund in writing by email to our customer support contact, they are not automatically generated. We allow one cancellation/refund per customer, as long as the appointment has not been completed. Refunds are not provided for completed Transformation Sessions, Galactic Readings or Personal Transmission sessions under any circumstances.
Refunds are provided in accordance with our stated refund terms and are processed within 3 to 5 business days of your request. The following policies govern refunds by product or service type.
Common sense disclaimer: If you have a medical condition, please seek proper professional medical treatment.