Blog
Wellness News
Julia is dedicated to helping people overcome emotional blockages, spiritual issues, and physical conditions, as well as encouraging growth and wellness within themselves.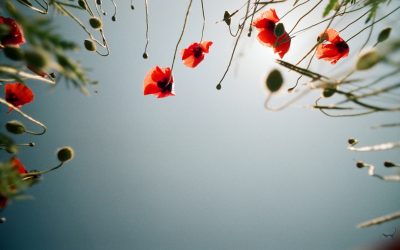 Your Higher Self is the you that is unlimited and eternal.  A mediator is the portion of self that can translate from the I AM Presence to the imperfect soul. An eternal, unlimited power, the God/Goddess conscious and intelligent being who is one's real self.  The...
Join Our Email List to Get a Free Gift
25%-off Gift Certificate
When you enter your name and email to join our mailing list you will receive a 25%-off gift certificate towards the purchase of two Personal Multi-Dimensional Transformation Sessions with Julia.