Blog
Wellness News
Julia is dedicated to helping people overcome emotional blockages, spiritual issues, and physical conditions, as well as encouraging growth and wellness within themselves.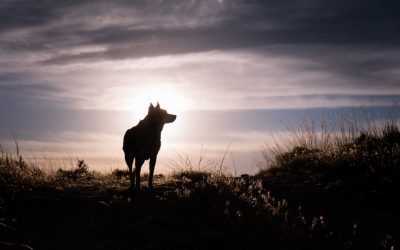 5 Perfect Ways to Conquer Anxiety and get answers from your soul. Julia Stubbe is a galactic channel who works in multi-dimensional levels and leads the way for your to have clarity of purpose in your life.
The cleansing of one's mind, body and soul can be easily achieved if the correct steps are taken. With the proper spiritual counselor to guide you on your journey, you have nothing but positive possibilities to look forward to in your future. As a spiritual counselor...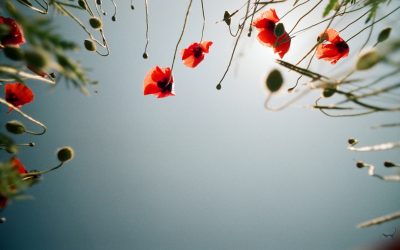 Your Higher Self is the you that is unlimited and eternal.  A mediator is the portion of self that can translate from the I AM Presence to the imperfect soul. An eternal, unlimited power, the God/Goddess conscious and intelligent being who is one's real self.  The...