Heart Offerings
with Julia Stubbe
Awesome Sharings
Guided Meditation and Healing Processes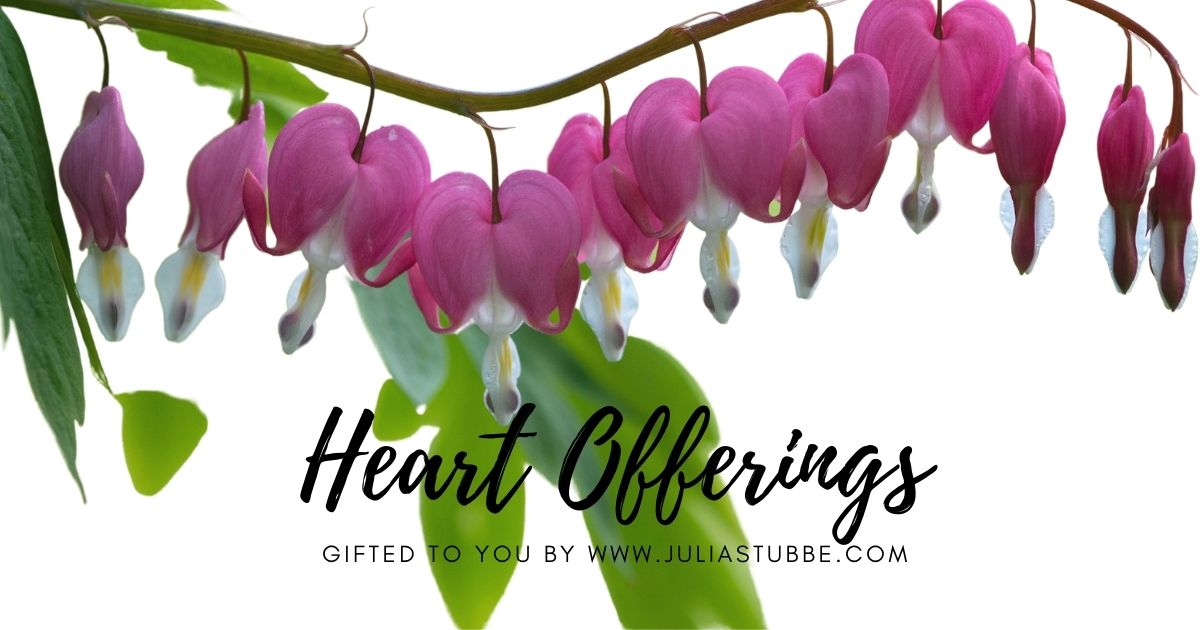 Free Intuitive Healing with Julia Stubbe. This event is Livestreamed Monthly, the 12th of each month at 12:00 PM PST / 3:00 PM EST / 8:00 PM GMT  Looking forward to having you join us.
Jul 2022 3
In honor of the Sirius StarGate Opening July 3-7 Julia takes us on a journey through the StarGate to the Spiritual Sun to receive New Light Codes and Healing. We connect with many Sirius Beings including the Dolphins and Whales. This channeling is filled with many...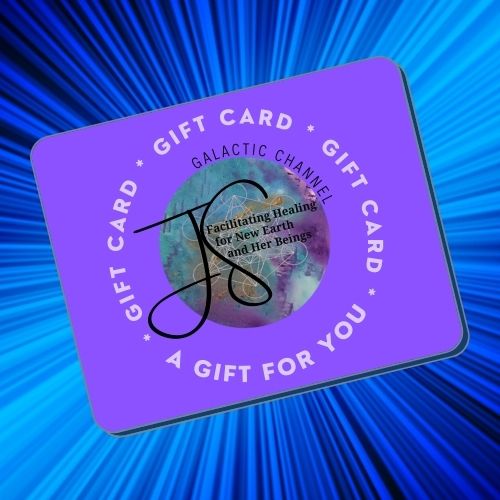 SPECIAL PROMOTION BOGO 25% OFF
Sweet Solutions: Julia's Gift Cards $25, $50, $100 and $200 available now!