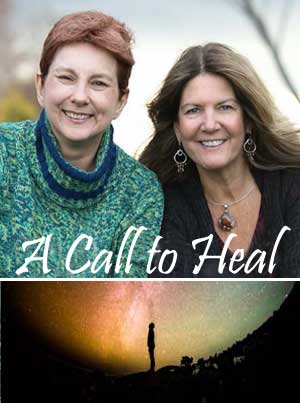 🍃 Would you like to receive a free Healing? 🍃
Join us Monday nights at 7:00 pm Eastern on the BBM Global Network.
Karolee and Julia facilitate a free healing for three of our callers, which in turn facilitate healing for our listeners.
WHO IS JULIA STUBBE?
"e Contu, oh hey hey" — "The Enchanted Singer that laughs." Facilitating healing for the New Earth and Her Beings.
Tell Me More
Join Our Email List to Get a Gift
25%-off the Purchase of 2-sessions
When you enter your name and email to join our private mailing list you will receive the steps on how to get 25%-off on the purchase of two Personal Multi-Dimensional Transformation Sessions with Julia.