Who is Julia Stubbe?

 Intuitive Channel "e Contu, oh hey hey" — "The Enchanted Singer that laughs." Facilitating healing for the New Earth and Her Beings.
Tell Me More
Julia is Transforming Peoples Lives
Are you ready to improve your health, happiness, and relationships?
As a gifted intuitive channel for healing energy, channeling messages from the Source communicated through your Higher Self back to you, Julia is here to help you achieve the goals you have for 2023.
You can explore Julia Stubbe's individual and group transformation programs which people around the world have benefited doing.
Find the featured services below that will benefit you:
Services OFfered with Julia
Are you looking for a mentor that can provide new insights for you?
It's easy to schedule personal sessions with Julia. Families and friends can join in group transformation programs that are offered. You may choose to have focused sessions that target specific areas of healing. Learn more by clicking on the topics below: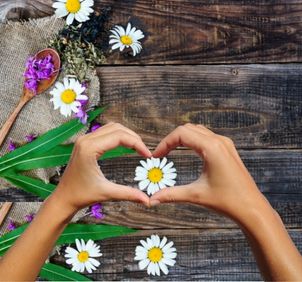 TRANSFORMATION and MENTORSHIP PROGRAMS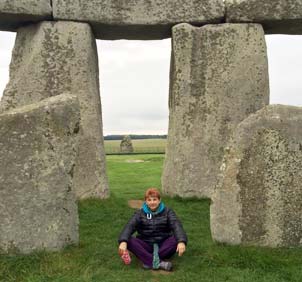 PERSONAL TRANSFORMATION SESSIONS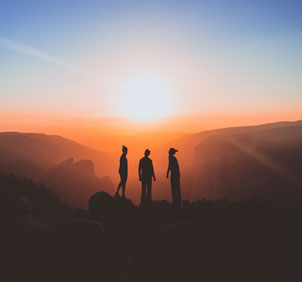 CHANNELED STARSEED CONNECTIONS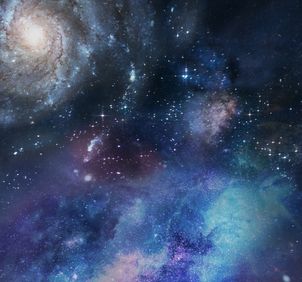 You are here today
Get a Free Gift of Healing with Julia
Julia is providing everyone who finds their way here to get the gift she is offering in thanks and gratitude for making the choice to use your time wisely.
Click on the video below to get the free healing energies which is intended to help bring your body into perfect balance.