Rejuvenate Your Life
High-Energy Sessions with Lightkeeper and Wayshower Julia Stubbe.
Gatherings will connect you to other people who welcome you with open arms and accept you just as you are. When two of more come together the energy builds exponentially and amazing things happen with health, wealth and freedom.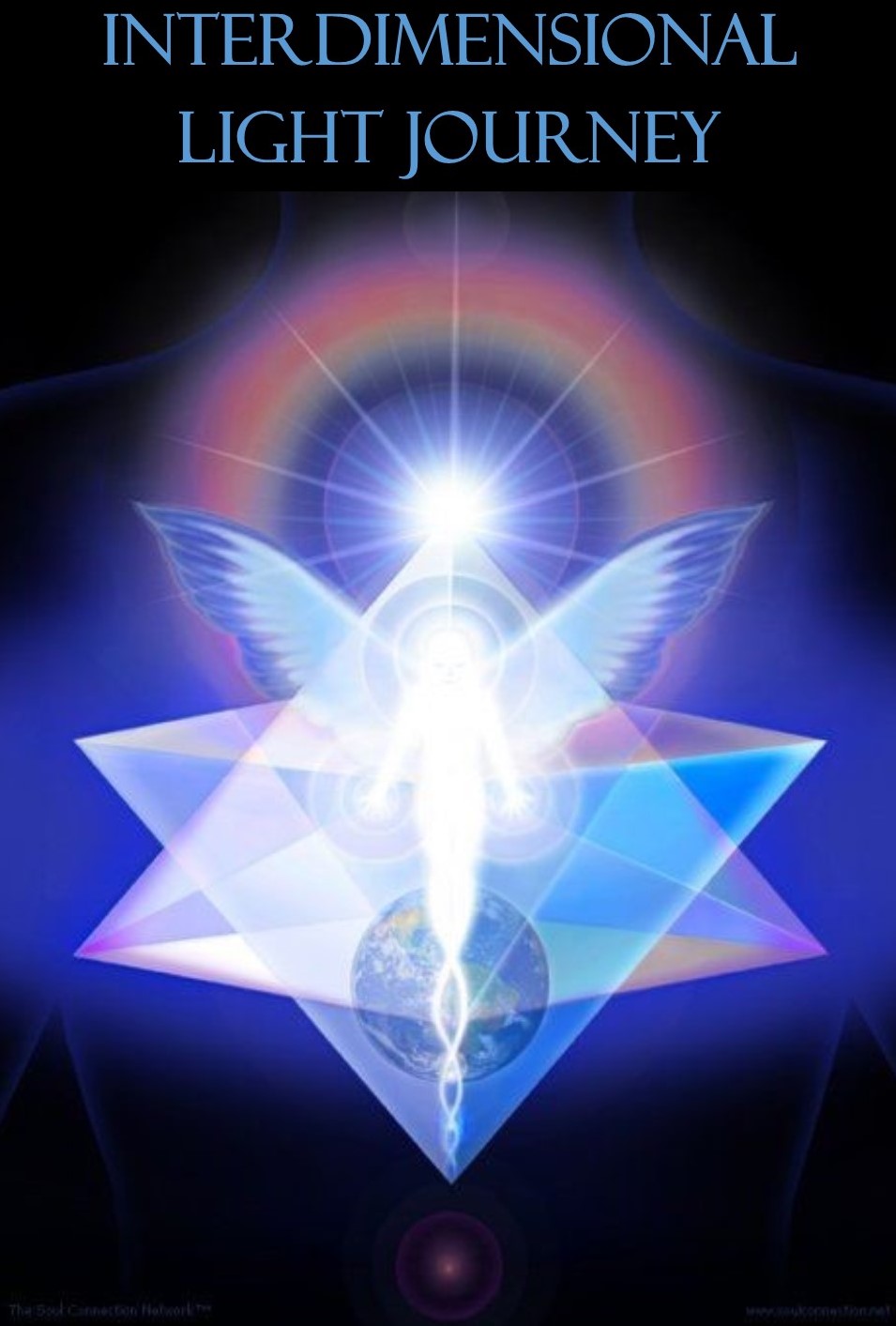 Interdimensional Light Journey
Join us the week of June 22, 2020 where inter dimensional channels Julia Stubbe and Karolee Schloth will assist you to consciously build your Light Body/Mer-Ka-Ba. We will be guiding you as we travel together in the inter dimensional light to multiple star systems.
– Experience other realities
– Engage with Star Beings
– Receive healings and activations
– Channel energy and information through
your body into this reality
Sessions: 6 LIVE ZOOMs spaced 1 week apart beginning the week of June 22nd, 2020 plus Audio & Video Recordings of each

Register by June 15, 2020 and Save $70 🐤