Rejuvenate Your Life
Gatherings will connect you to other people who welcome you with open arms and accept you just as you are. When two of more come together the energy builds exponentially and amazing things happen with health, wealth and freedom.
Chakra Art Therapy Workshop
Begins Friday March 22, 2019 6:30 pm
Ends Sunday March 24, 2019 5:00 pm
(Friday 6:30 pm to 7:30 pm – Saturday and Sunday 10:00 am to 5:00 pm)
Location:
The Hinson House Bed & Breakfast
4338 Lafayette St, Marianna, FL 32446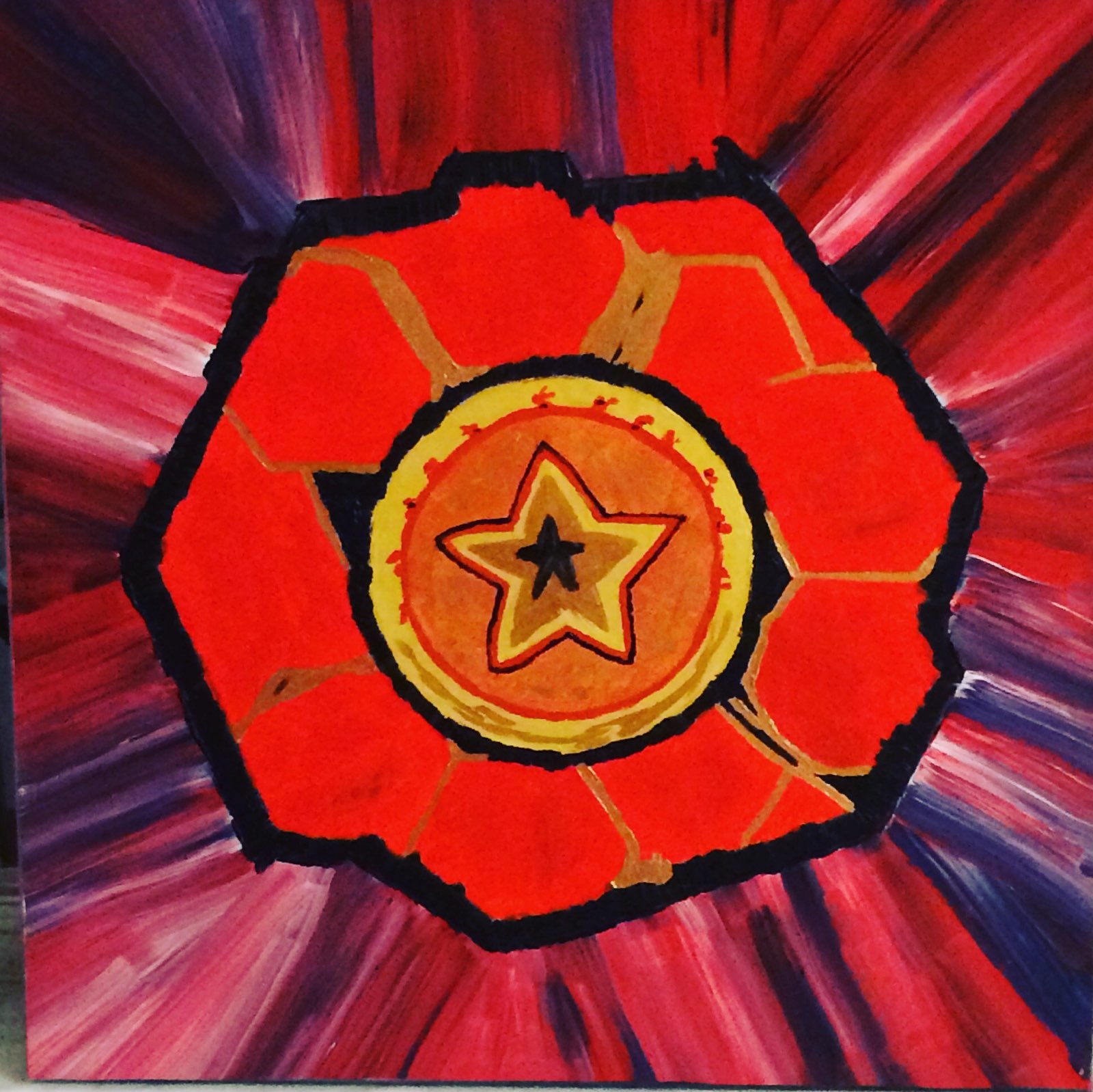 Sacral Chakra supported by Root Chakra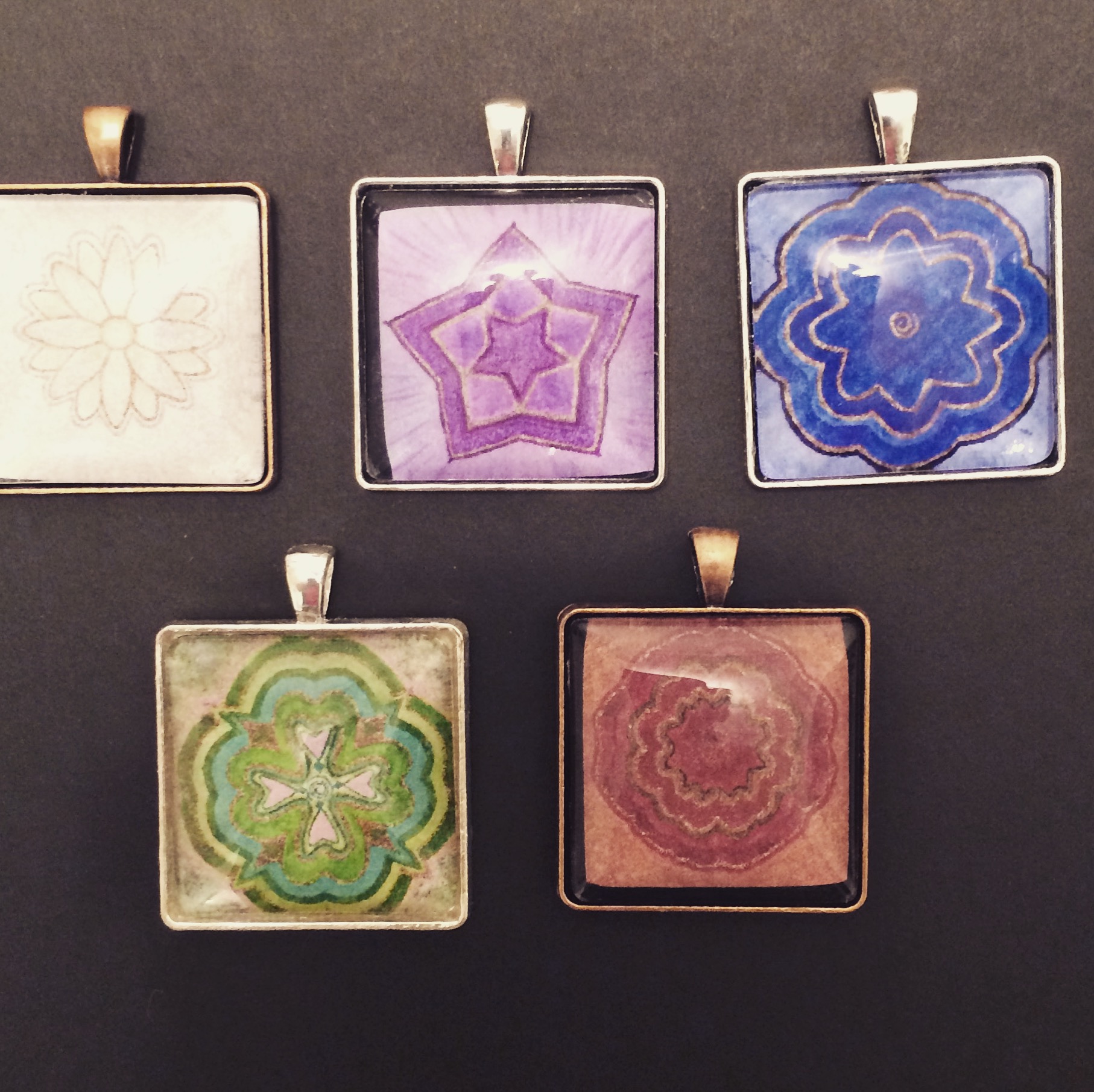 Chakra Art Therapy Weekend Workshop
In this 3-day workshop Julia will guide you on a journey that will assist you in supporting and aligning your Chakras.
In this workshop we will be channeling and painting the energies of the chakras. To facilitate this, you will spend the weekend clearing and balancing your chakras through various guided meditations.  
Everyone will be able to paint their own design, channeling their own energies in creating an original chakra meditation art piece.
 The painting process will assist you in clearing, healing, and expanding the energies of the indicated chakra that Spirit guides you to paint.
 We will be photographing your beautiful artwork, so that Julia can create a one of a kind unique piece of your artwork in a pendant format that you will be able to wear as a necklace pendant or use as a meditation piece. 
 You will also be receiving a photo/meditation book compiling all the artwork created during the weekend that you will be able to utilize for meditation or just to relive the memories of this creative weekend.
Included
Brushes
Canvas
Paints
*Unique Artwork Pendant of your Chakra Art
*Meditation/memory Photo Book including all art work created during this workshop.
*Pendant and Photo Book will be sent to you 3-4 weeks after the workshop.
Space is limited – early registration encouraged.
Registration has closed for this event.
Pricing:
Energy Exchange $222
LIMITED TIME for Early Registration (register prior to 3/14/2019 @ $177)
Sacred Shamanic Retreat
The Basics
Coming Autumn 2019

Location:
The Hinson House Bed & Breakfast
4338 Lafayette St, Marianna, FL 32446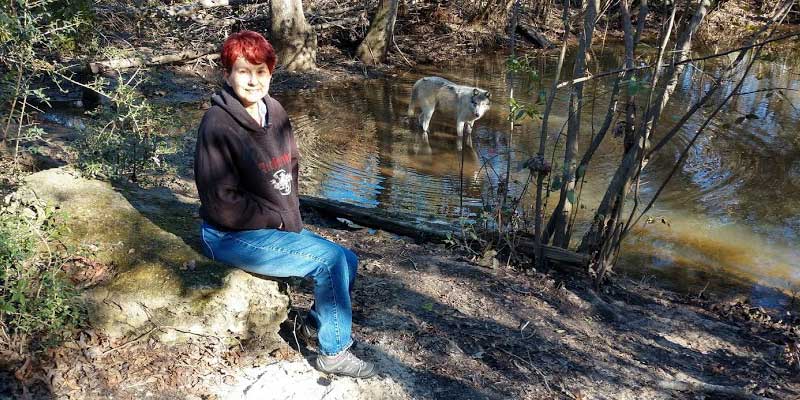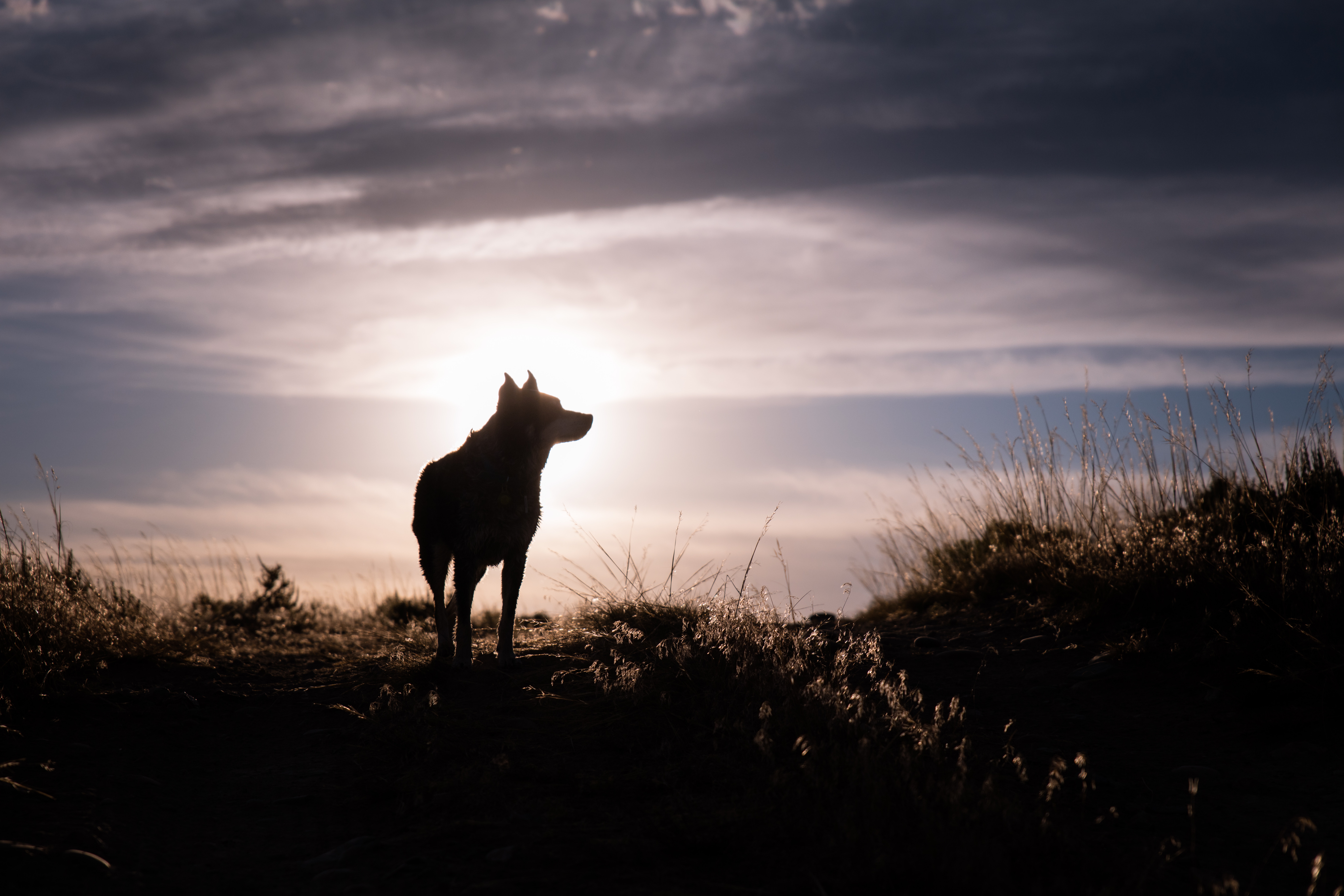 Description:
Topics Covered
Animal Totem Discovery

Grounding

Clearing
Shielding
Cutting Cords
Energy Flow
Connecting with Higher Selves
Connecting 12 Aspects of Soul
Creators of Our own Reality
Excursions/Activities
Healing Circle Clearing
Flash Light Tour at the Caverns
Private Tour at Seacrest Wolf Preserve Chipley FL

4 Directions Sacred Ceremony connecting with the energy of the Wolf
Pricing:
Energy Exchange is $(TBA)