Relationship Choreography
Are you inspired to improve your relationships by exploring energies at a deeper level?
Are you challenged or frustrated by the way things are working between you and
your romantic or life-time partner,
your siblings, children, and parents,
your co-worker, business partner, professional team?
Are you ready to transform these dynamics to reach your fullest potential?
To release limitations that block each member from living and working together with harmonious and respectful support for each other?
To eliminate past-life patterns, beliefs and imprints which hinder this lifetime's purpose?
During these relationship sessions with Julia, your Higher Selves will clear obstacles, interferences, and constraints to manifest a new reality. You will be able to unlock hidden potential that's waiting just beneath the surface.
Does how you interact with particular people feel unsatisfactory and unfulfilling?
Deep layers of karmic history and shared lifetimes may be getting in the way. Julia facilitates clearing these blockages between you and your significant other, your family members, your co-workers, business partners and other Interpersonal Relationships.
Begin healing and transforming your relationships by enrolling in this programs today.
Couples Unified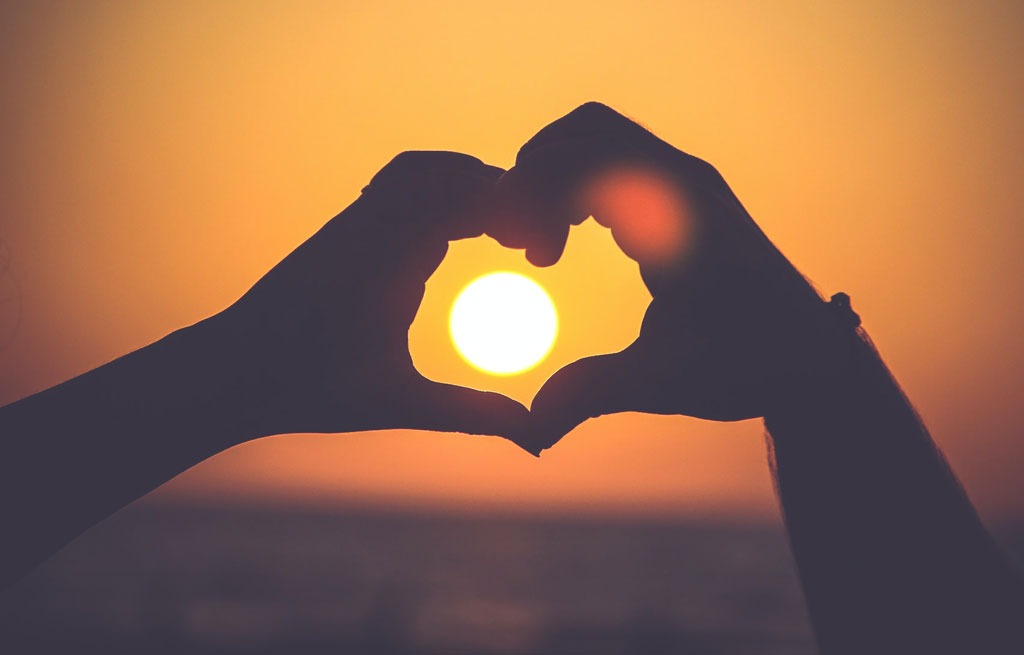 Couples Unified is for couples in a committed relationship seeking a deeper sense of harmony, to improve their happiness and strengthen their connection.
Energetic couple's synergy is used to cleanse and release past life energies such as betrayal, abandonment, and old belief systems, clearing karmic debt allowing deeper intimacy and understanding between the two of you — building and strengthening a stronger foundation.
Interpersonal Relationships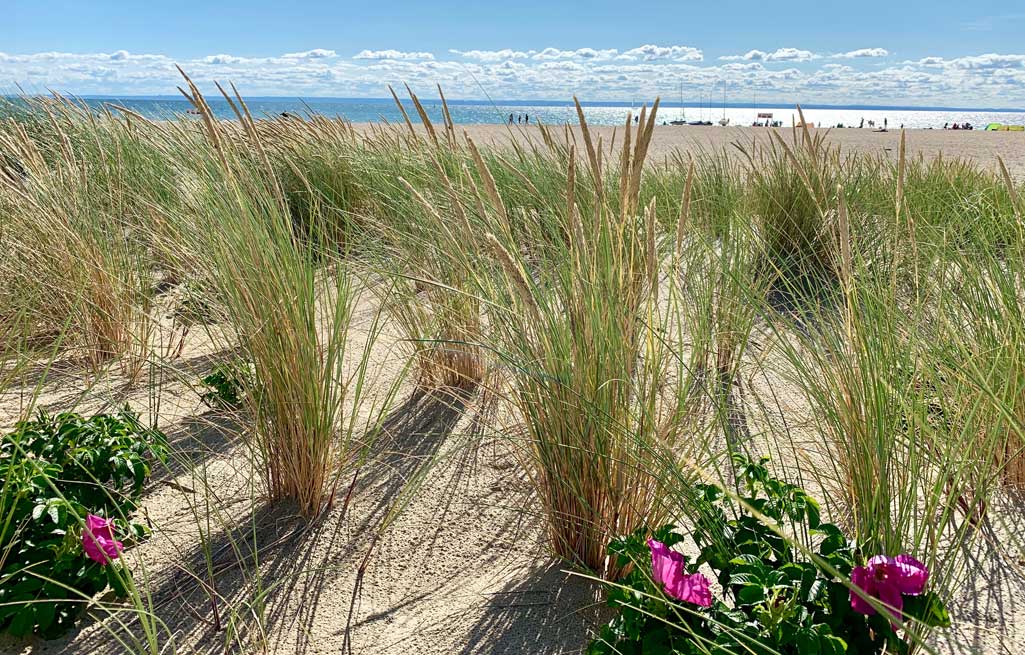 Bring about synergy in management teams, team building, friendships and other partnerships. Connect to learn more about interpersonal relationships and your place in them.
Immerse yourself into past shared lifetimes to increase trust and support; clarify the relationship's mission, while respecting each other's unique differences.
Giving each individual the opportunity to share personally significant contributions.
Family Dynamics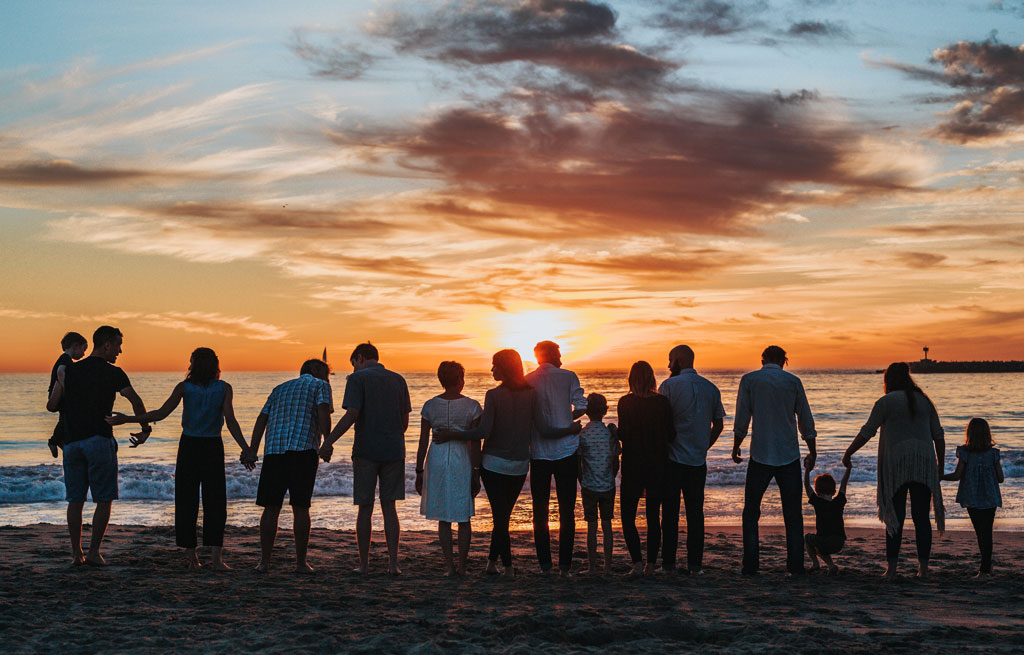 Transformation and healing for members of a family seeking deeper relationships with each other.
Utilizing energy therapy and guided healing to reveal and transform dynamics of energies that get in the way of happy family relationships.
A new unity and bond will be formed as everyone respectfully explores, and releases old hurts, and issues from previous incarnations as well as their current lifetime.
 Frequently Asked Questions
Couples Unified FAQ
Q: My partner and I have a long-distance relationship. Can this work help us come closer while apart?
A: Absolutely, this process is
Q: What can I do if my spouse is not willing to participate in a couples session?
A: Recommend booking a Personal Transformation Session to explore the issues on a more personal level.
Family Dynamics FAQ
Q: What will come up in a family session between parents and children?
A: It is recommended that parents do their own sessions first as couples before having sessions with children as a family because there is no telling what will show up in a session.
Q: What ages for children are appropriate for this work?
Q: Is this appropriate for immediate and extended family?
Interpersonal Relationships FAQ
Q: What types of relationships are considered inter personal?
A: Groups can be...
Friendships
Platonic and casual relationships
Workplace relationships

Business Partners
Supervisory
Co-Workers
Management
Other Acquaintances
Q: What if a person needs to be included but can not attend the sessions?
A: In coordinating who will be in the group session call there may be times where it is not possible for all key people to be on the phone; therefore, you can include them by proxy. A proxy member contributes energetically and gets clearing and healing energetically.
Cancellation Policy
We understand that situations change and you may wish to cancel a session after you have purchased it. You must request a refund in writing by email to our customer support contact, they are not automatically generated. We allow one cancellation/refund per customer, as long as the appointment has not been completed. Refunds are not provided for completed Transformation Sessions, Relationship Choreography, Galactic Readings, or Personal Transmission sessions under any circumstances.
Refunds are provided in accordance with our stated refund terms and are processed within 3 to 5 business days of your request. The following policies govern refunds by product or service type.
Common sense disclaimer: If you have a medical condition, please seek proper professional medical treatment.