Welcome to Julia's corner where you discover what's new and upcoming…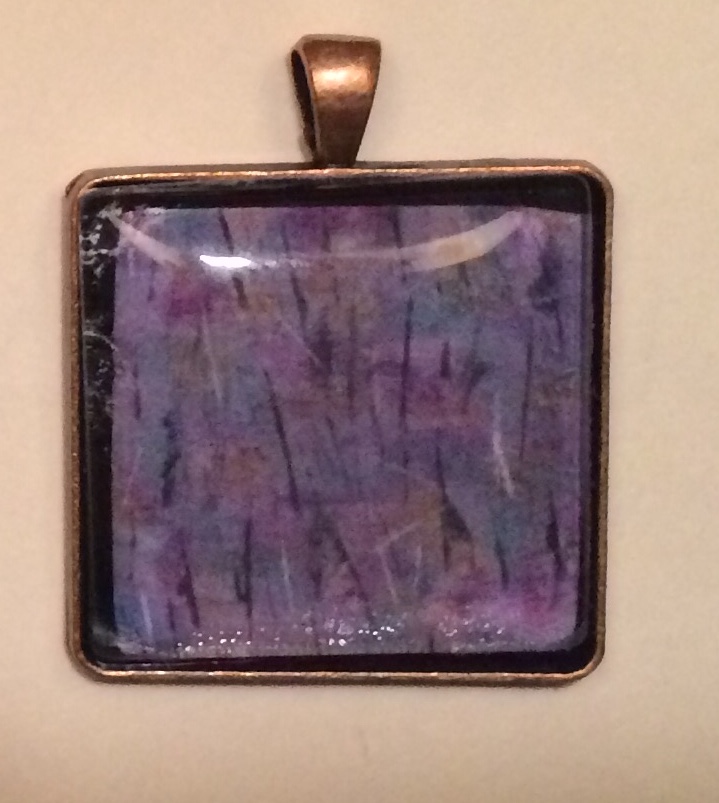 Julia creates artistic paintings and jewelry known as frequency paintings and pendants. The Frequency of Joy is represented in the Joy Frequency Meditation Artwork collection. To learn more about this subject matter follow the link below.
Join Our Email List to Get a Gift
25%-off the Purchase of 2-sessions
When you enter your name and email to join our private mailing list you will receive the steps on how to get 25%-off on the purchase of two Personal Multi-Dimensional Transformation Sessions with Julia.