Holiday Special: Buy a 60-minute Personal Transformation Session and Get a FREE $50 Gift Card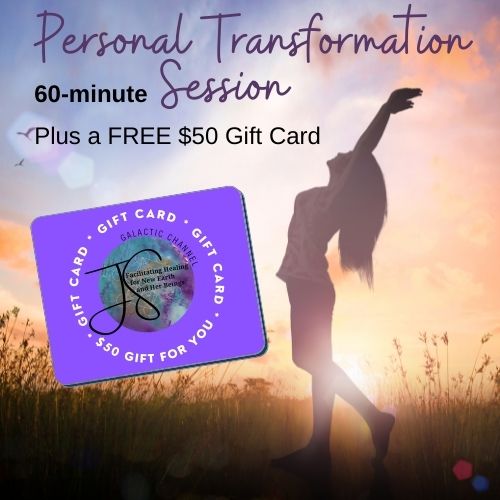 A one-time price of
USD $177.00
will be added to your order.
To get your free $50 gift card with this 60-minute Personal Transformation Session, click on the related product below ($50 Gift Card Happy Holidays*) to fill-out the recipient and sender names and email addresses so we can email you the gift card code.
*Add both items to your cart before checking out.