Group Transformation 5 week Program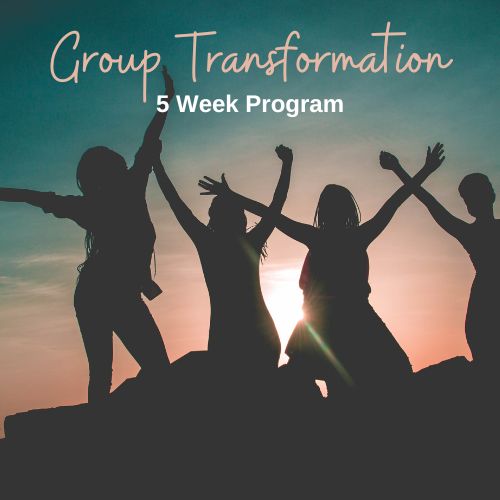 A one-time price of
USD $297.00
will be added to your order.
Group Transformation Program: (5) 60-Minute Sessions
Through this group transformation program, Julia will provide in-depth support over the span of five 60-minute sessions via Zoom (audio only) encompassed over a 5 week period. Julia will connect with the unique Energetic Frequency of the group, offering practical guidance during this huge energetic shift we are experiencing.
Program is limited to 6-8 participants and are scheduled on Sunday afternoons, one week apart.
Sessions: 5 sessions spaced 1 week apart beginning Sunday, April 16, 2023 at 2:00 pm Eastern
Length: All sessions are 60-minutes
Format: Conference Call via phone with earbuds in the comfort of your own home.
Audio Recording: You will receive an MP3 file of each session via email. Replaying the recording over time is a powerful way to integrate the information and allow you to connect in and continue to work with the energies of the sessions.
Private Group Chat where you can connect with others in the group, share your experiences with like-minded beings.  Ask your questions here, as Julia answers and checks in frequently. This allows you to get individual feedback on issues specific to you!
Optional PRIVATE session with Julia to work on a personal level, ask questions and get individual tips for your unique issues and abilities. Save $52 on either a 30 or 60-minute personal session with Julia.