Heart Offerings
with Julia Stubbe
Awesome Sharings
Guided Meditation and Healing Processes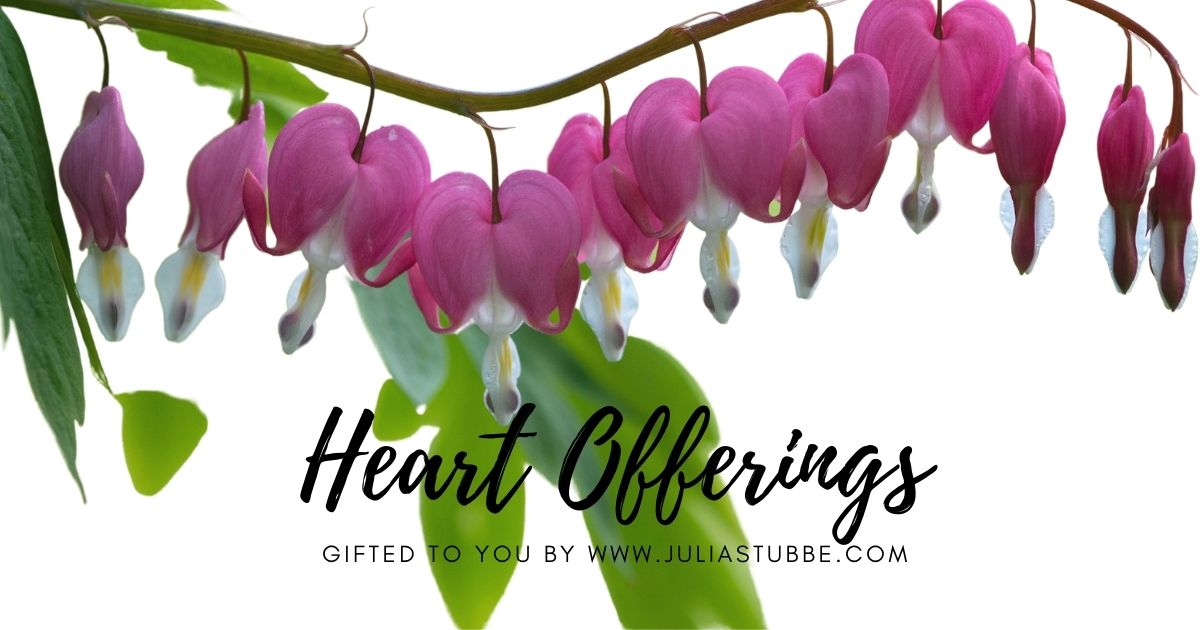 Free Intuitive Healing with Julia Stubbe. This event is Livestreamed Monthly, the 12th of each month at 12:00 PM PST / 3:00 PM EST / 8:00 PM GMT  Looking forward to having you join us.
Join Julia as she guides you through the process of activating your Rainbow Body system, allowing you to awaken your crystalline DNA programs and utilize them to the highest potential. We will be assisted by the Goddess Iris, the Goddess of the Rainbow, to anchor and...
read more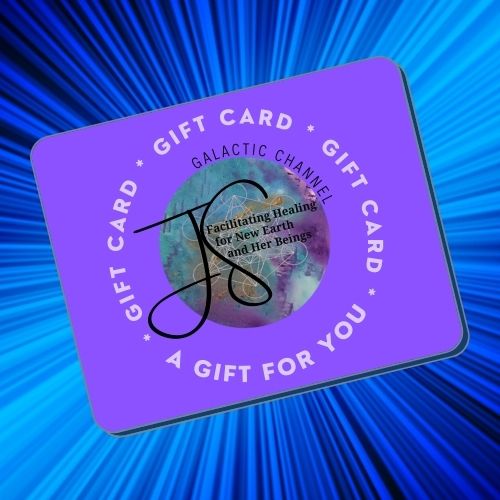 SPECIAL PROMOTION BOGO 25% OFF
Sweet Solutions: Julia's Gift Cards $25, $50, $100 and $200 available now!