Couples Unified
Relationship Choreography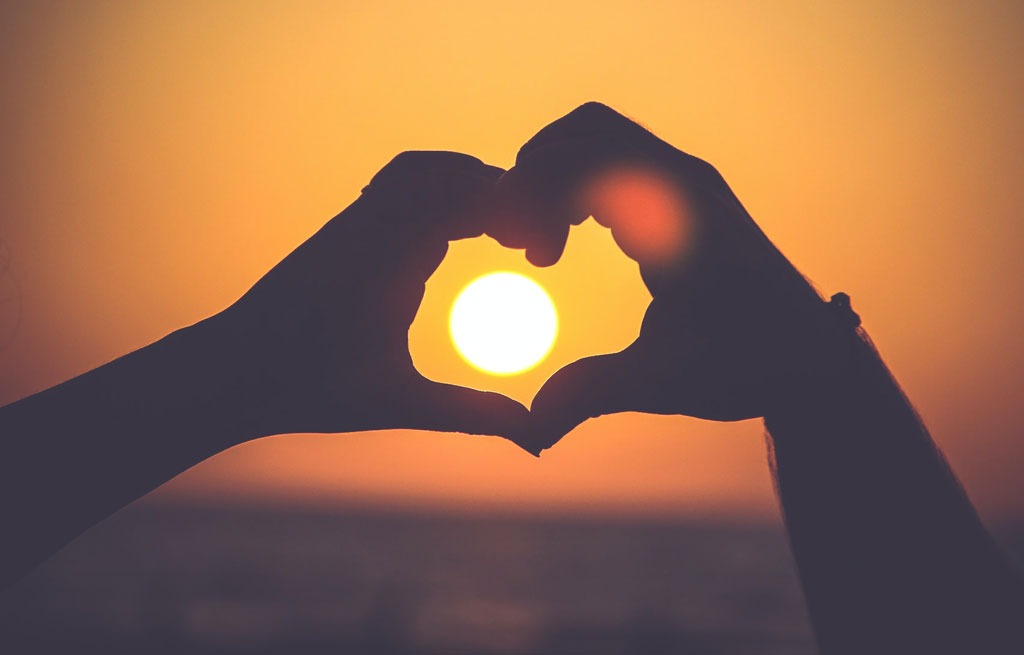 Couples Unified
Are you both craving a deeper, more intimate Soul union?
A new dance awaits! Are you ready to learn some new steps to become closer and more connected in ways that support each of you individually and as a couple? Do you desire to remove unseen limitations and experience true energy healing in order to experience utter joy?
Together, you, your partner and Julia will discover the goals you're aiming for as a couple. Julia will cleanse and release histories of difficulties from past shared lifetimes. This will allow a vast freedom of expression for you both. She will also dive into your past successes as a couple so you can explore and share in that joy together. This will allow you both to build upon a solid foundation that has already been established.
You will examine the belief systems each of you hold in your core, and what your most important values are. Then, you'll use your power to remove anything not serving your highest good. This dance is uniquely yours! Once the curtain is removed from your view, you will have freedom to create new moves in any direction. 
Get started today!
Session Info
Each Couples Unified session is 60 minutes and conducted over the phone from the comfort of your own home (with you in a comfortable position with headphones or earbuds).
During the registration process you will be asked to provide the names of those who will be attending the session. Both parties are to be present and will actively participate during the session.
Note – we recommend beginning with a 60 minute session, however, 90 minute sessions are available if you choose.
Audio Recording: You and your partner will receive an MP3 file via email. Replaying the recording over time is a powerful way to integrate the information and to allow the energy to keep working through you.
Get started today!
Privacy Policy
Our priority is to maintain a safe space for all participants. Each session is private for participants' enlightenment. We appreciate testimonials with permission to share on our website. 
Couples Unified – Anna and Edward's  Session
Julia is a phenomenal healer and lightworker. My husband and I had a life changing experience working with Julia. In just one session she helped us become even closer to one another, cleared many past traumas and karma, helped us reunite our talents, efforts and mission so we can work as a unit. Now we have even more harmonious, understanding, and loving relationship than ever. We felt the results immediately.
Julia was very detailed, gentle and kind and explained to us the whole process at the beginning of the session. She guided us and answered any questions my husband and I had throughout the whole process. Before she completely united us, she pointed out a few things we both needed to clear from our energy field: traumas, karma and beliefs from this and past lives. She was right on all the issues she addressed. She had a very gentle and yet powerful approach to help us remove all of that. I was able to feel all the anger, betrayal, frustration and beliefs leaving my body. I felt light, joyful, free, and refilled with a lot of unconditional love for myself, my husband and anyone that has hurt me in the past.
The merging process with my husband was beyond magical. I could see and feel our energy fields merging. The entire process was very delightful, fun and transformational on many levels.
We saw results right away. Our main objective was for my husband and I to fully reunite our work, efforts and talents, work together as a union and accomplish our mission. After our session with Julia, in a very natural way, we manifested many work opportunities that brought my husband and I together and reunited us, our efforts and talents. We also had fun along the way. We will continue working with Julia on any other issues that may arise and create even stronger bond, clearer path so we can manifest all our heart desires and dreams. I highly recommend working with Julia.
– Anna S., Chicago, IL
 Frequently Asked Questions
Couples Unified FAQ
Q: My partner and I have a long-distance relationship. Can this work help us come closer while apart?
A: Absolutely, this process is
Q: What can I do if my spouse is not willing to participate in a couples session?
A: Recommend booking a Personal Transformation Session to explore the issues on a more personal level.
Family Dynamics FAQ
Q: What will come up in a family session between parents and children?
A: It is recommended that parents do their own sessions first as couples before having sessions with children as a family because there is no telling what will show up in a session.
Q: What ages for children are appropriate for this work?
Q: Is this appropriate for immediate and extended family?
Interpersonal Relationships FAQ
Q: What types of relationships are considered inter personal?
A: Groups can be...
Friendships
Platonic and casual relationships
Workplace relationships

Business Partners
Supervisory
Co-Workers
Management
Other Acquaintances
Q: What if a person needs to be included but can not attend the sessions?
A: In coordinating who will be in the group session call there may be times where it is not possible for all key people to be on the phone; therefore, you can include them by proxy. A proxy member contributes energetically and gets clearing and healing energetically.
Cancellation Policy
We understand that situations change and you may wish to cancel a session after you have purchased it. You must request a refund in writing by email to our customer support contact, they are not automatically generated. We allow one cancellation/refund per customer, as long as the appointment has not been completed. Refunds are not provided for completed Transformation Sessions, Relationship Choreography, Galactic Readings, or Personal Transmission sessions under any circumstances.
Refunds are provided in accordance with our stated refund terms and are processed within 3 to 5 business days of your request. The following policies govern refunds by product or service type.
Common sense disclaimer: If you have a medical condition, please seek proper professional medical treatment.